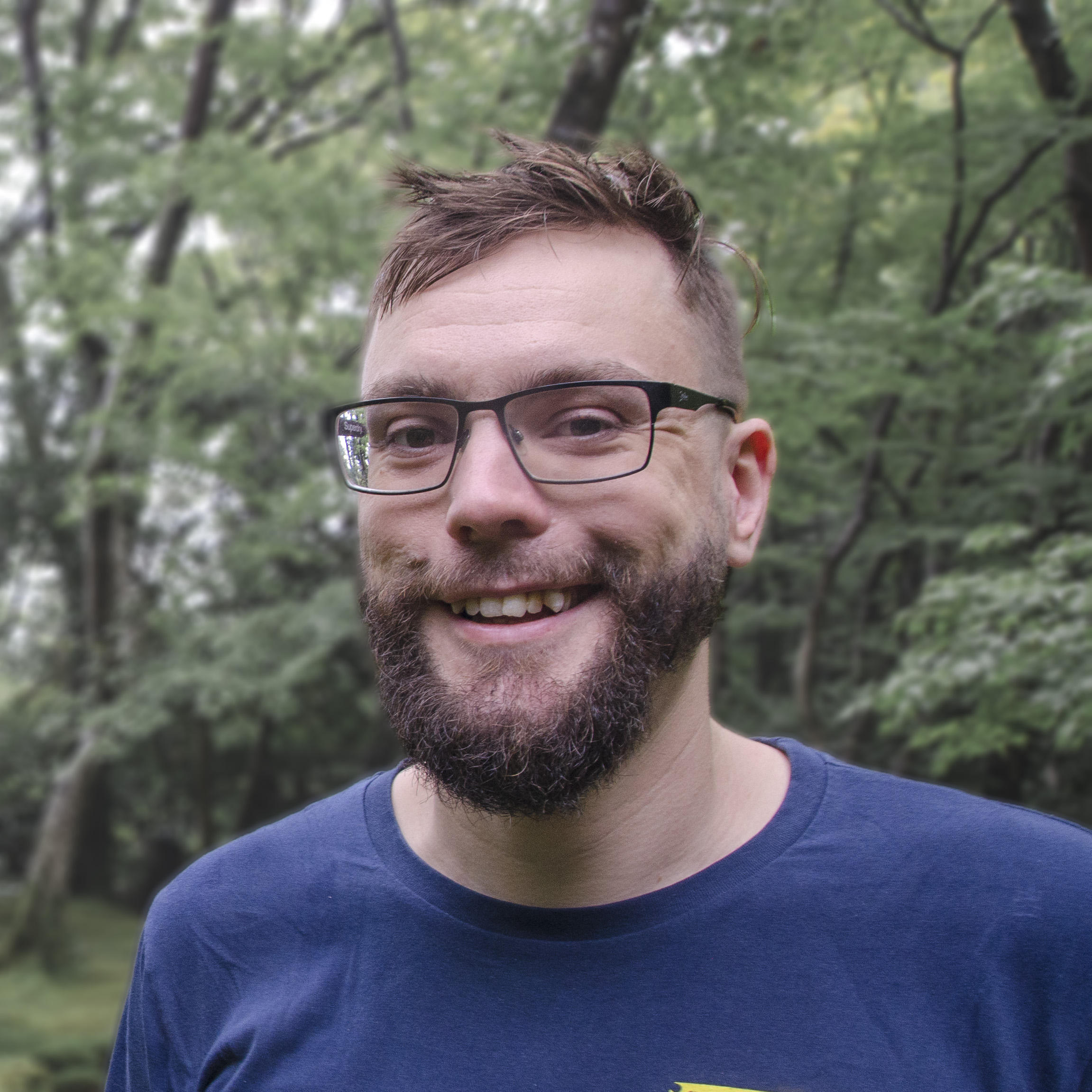 Hello, I'm Morgan.
I'm the guy you need to make your app.
I've been writing apps for iOS since getting my first iPhone way back in 2008. Since then, I've seen the rise of ARC, Auto-layout, Swift, and now SwiftUI.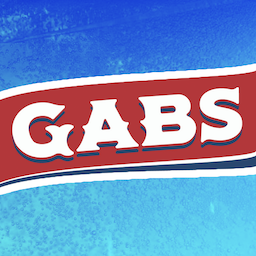 The most recent iteration of the official GABS app (that's the Great Australasian Beer Spectapular - you can see why they abbreviated it) was rewritten from the ground up as a SwiftUI app in just six weeks. You can check it out here.
I love the web. It's an amazing platform, and I'm still surprised by what it's capable of. I've been making websites for... a distressingly long time. Most of my life? I made this website right here. It's pretty nice, right? Works well, clean, effective. You can view the source over on my GitHub.
I work full-stack, from wrangling databases to CSS prettiness. I prefer to work with Python/Django but have plenty of experience with other languages and frameworks. If that's all greek to you, don't worry – just fire off an email and we can work together to make something great.
From 2009 to 2020 I worked at UNSW Engineering, designing, developing and deploying learning and teaching software. We made a lot of things I'm very proud of, but the biggest project by far was Moodle, the open source learning platform. We made lots of plugins and modifications for Moodle, working to make it work better for our teachers and students.
Some of that work was open-sourced, and now lives a sedate life on my GitHub page. That includes the massive Team Evaluation, a plugin that rewards individual contributions in group projects; Enhanced Workshop, a version of the Workshop activity that allows for Team-Based Learning; and Assignment Bulk Upload, a tool that allows for bulk upload of assignment submissions, extremely useful for scanned exam papers!
I left UNSW at the end of 2020 having put 11 years into Moodle. You probably won't find someone who knows it better outside of Perth.
mostly play minecraft, geoguessr, city builders, board games. whatever takes my fancy really. all streams have 100% original music, usually being played live. if you're wondering why i keep looking at something off screen, that's why :P
recently completed a 24 hour board game marathon on @msgstreamteam; we raised $2,250 for cancer council australia, which i'm super proud of.
Pop, rock, hip-hop, electro; anything goes and it all goes together in a Dogward Down set. Expertly and painstakingly mixed for guaranteed dancefloor bliss.
Flexible pricing suits every need from a straight replay of an existing set to a full hour of completely custom mashups made just for your event. Give me a bell and we'll make beautiful music together.